Do you have a damaged or discolored tooth that makes you hesitant to share a smile? Or are you missing a tooth entirely?
You can restore a damaged tooth and rediscover your smile in just one day with a reliable dental crown from Fort Bend Dental.
We're close by with offices in Missouri City, TX, and Richmond, TX, and have our own in-house lab to ensure quality results every time.
Emergencies don't care what time of day it is, and neither do we. If you have experienced dental trauma and suspect you may need a dental crown, we have a doctor on call for you, even on weekends.
Restoring Smiles
Before & After Gallery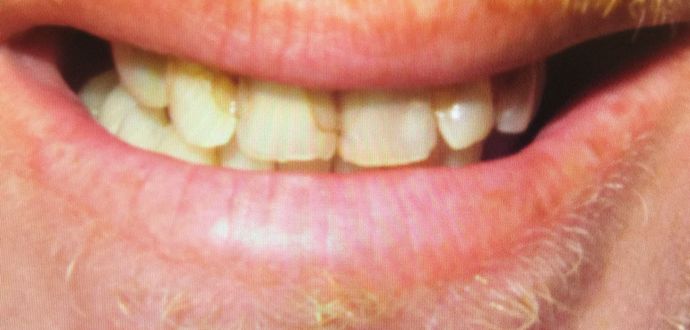 Before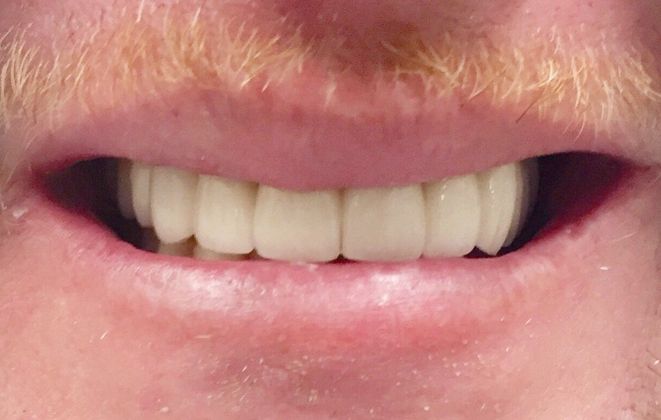 After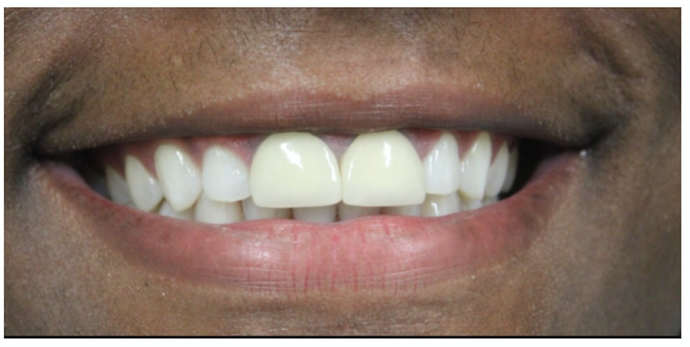 Before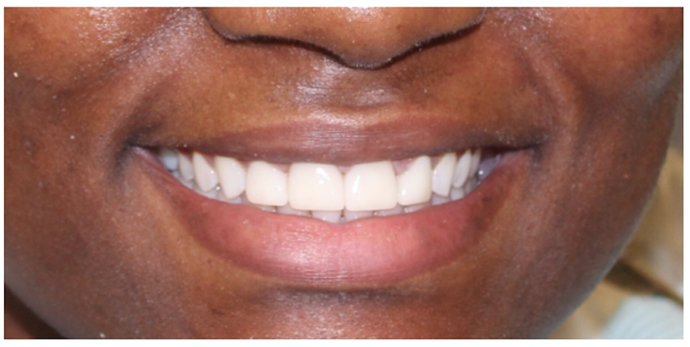 After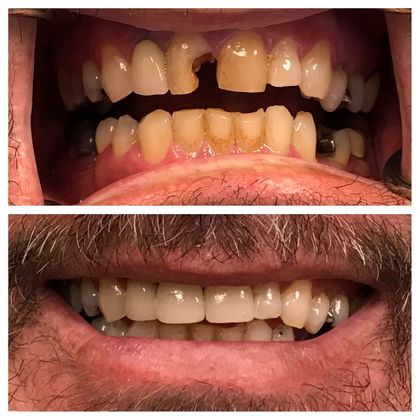 Less than 2 hours later!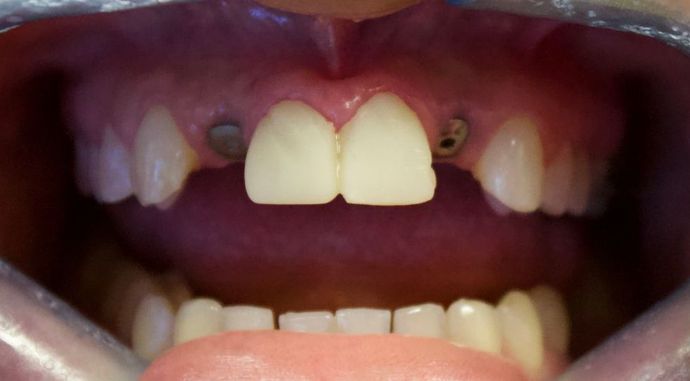 Before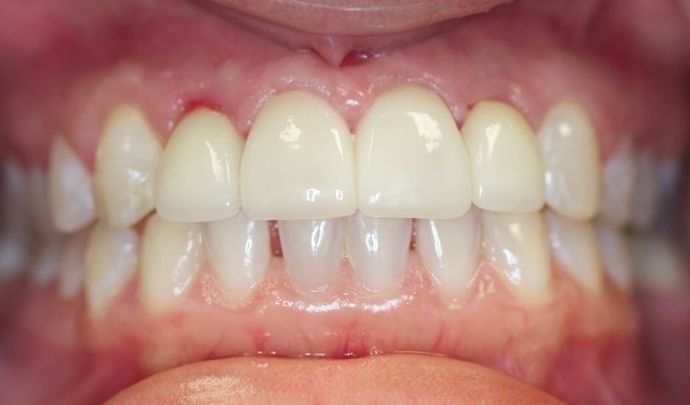 After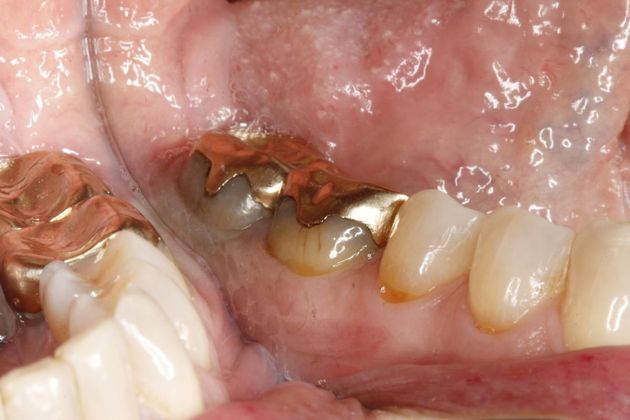 Before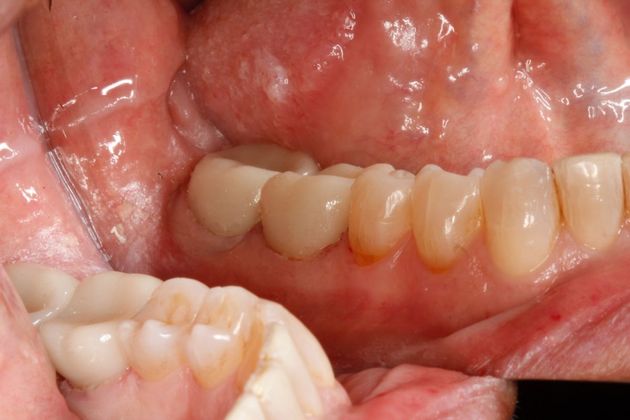 After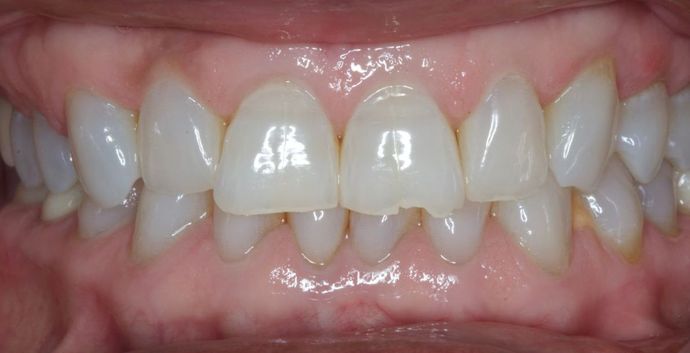 Before

After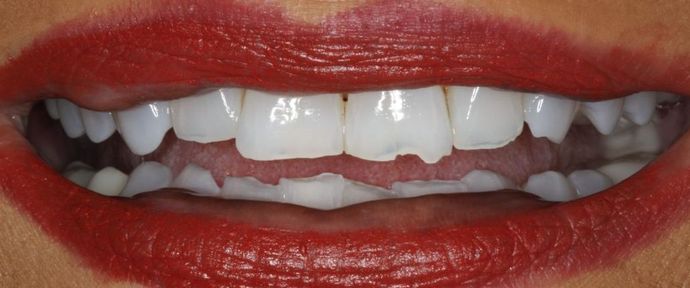 Before

After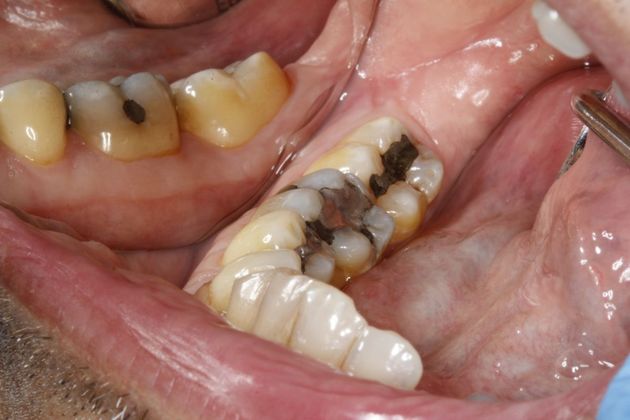 Before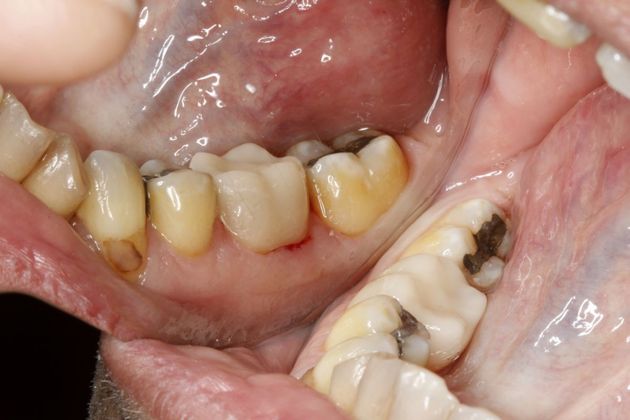 After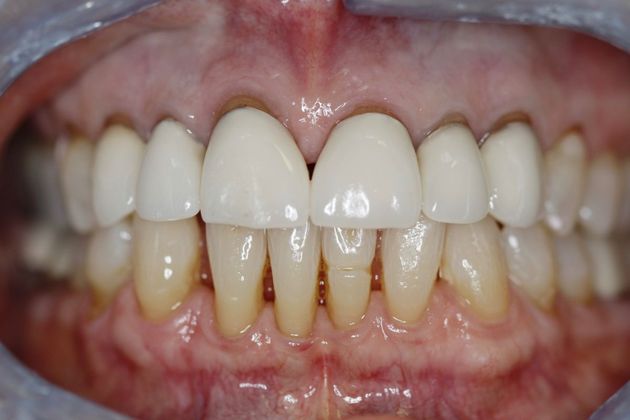 Before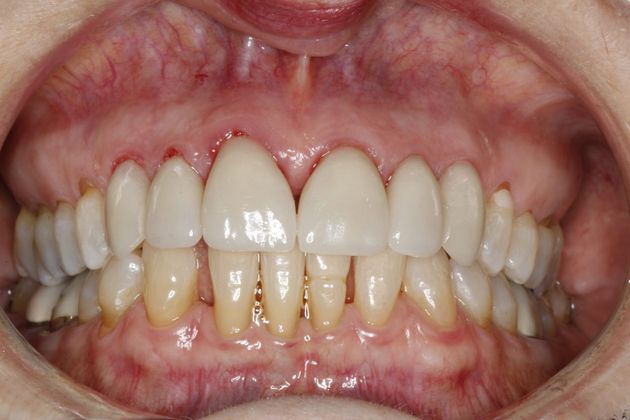 After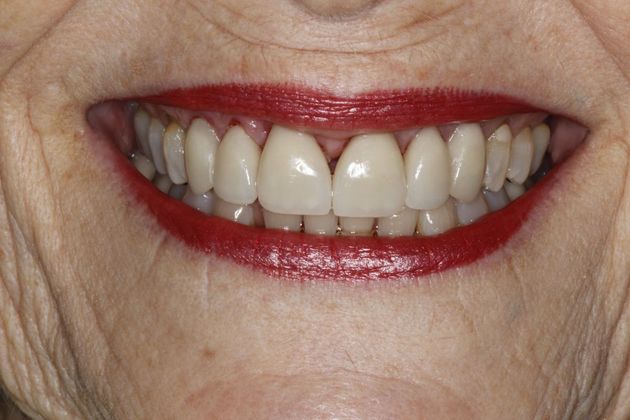 Before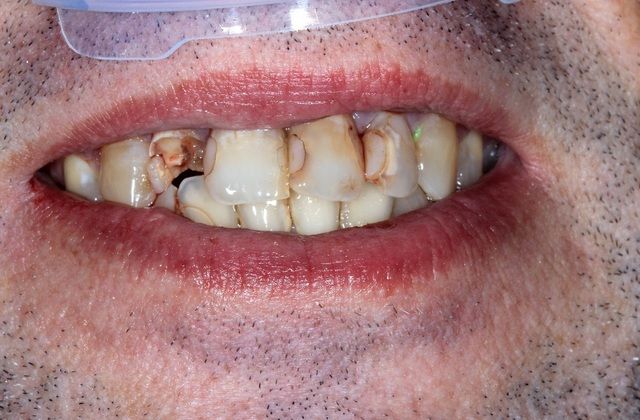 Before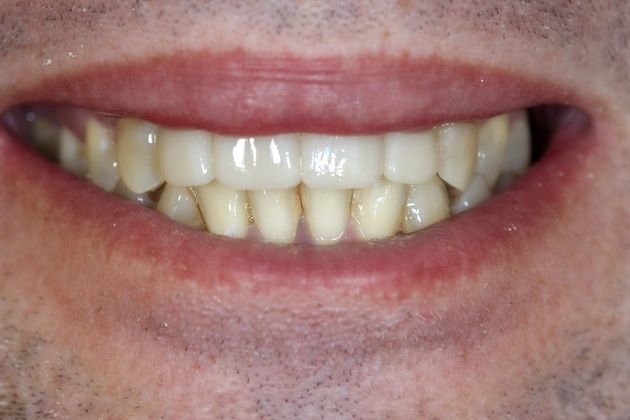 After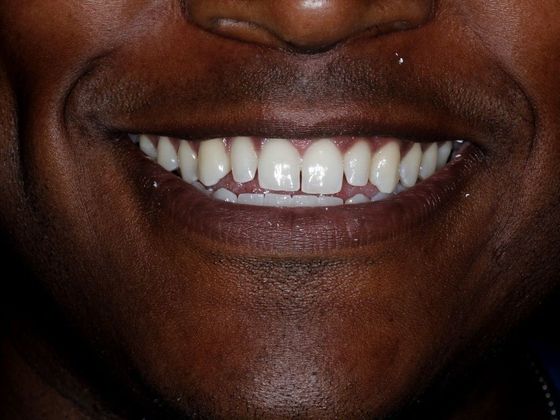 Before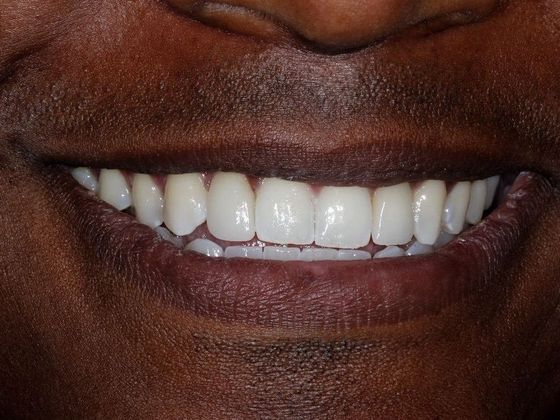 After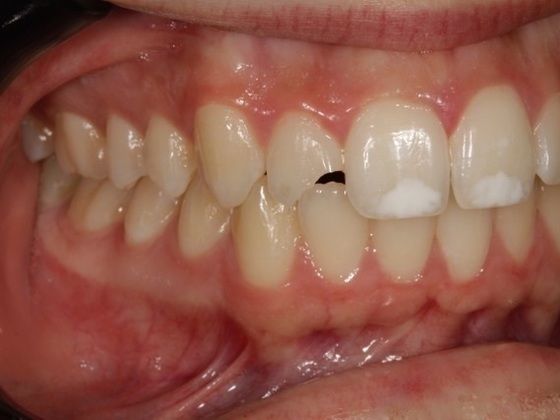 Before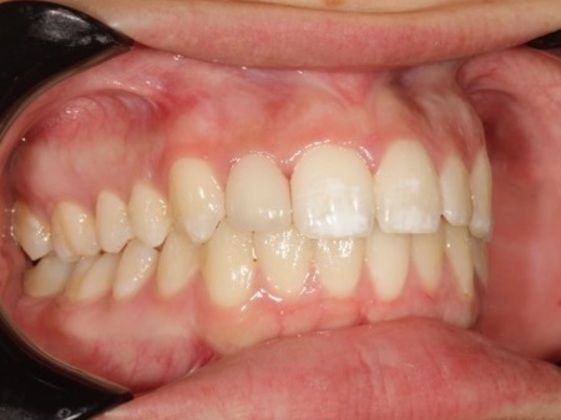 After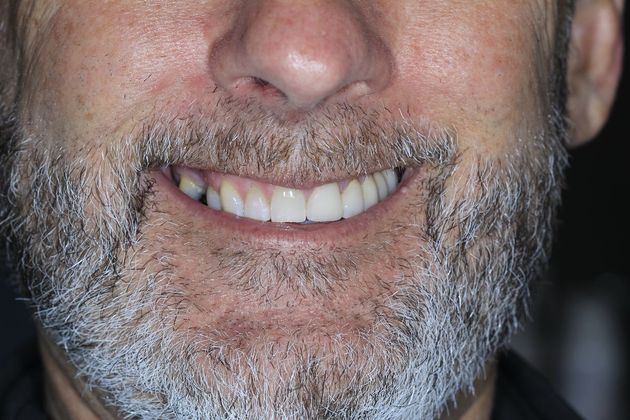 Before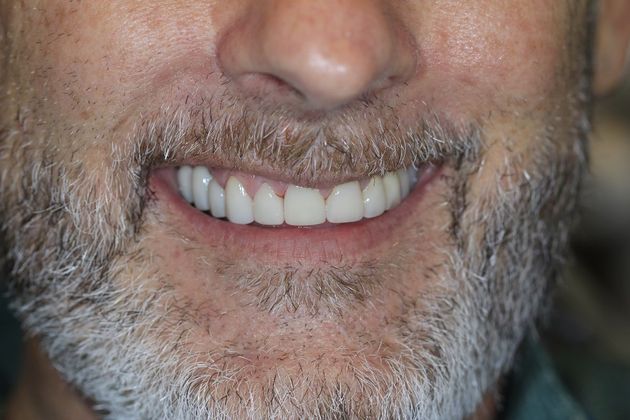 After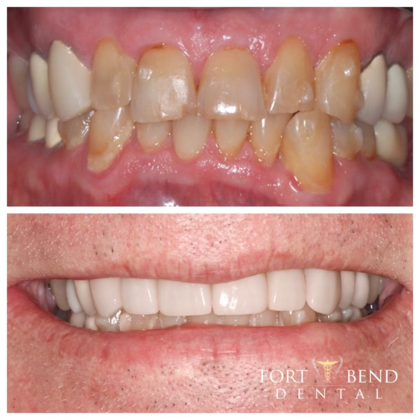 Before & After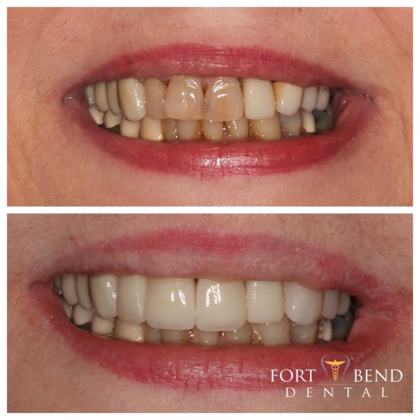 Before & After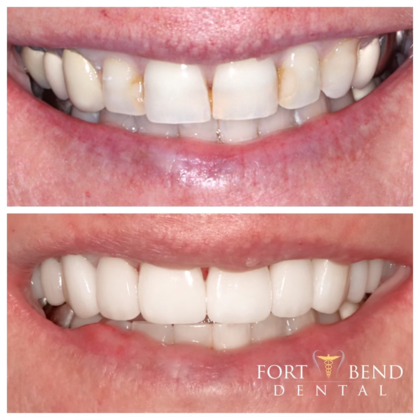 Before & After
Protect Your Smile in One Visit
With Same-Day Crowns
Our
CEREC
machine offers unparalleled precision. As a result, your crown is designed to fit comfortably, while maintaining the normal balance of your bite. Crafted from medical-grade porcelain, your restoration will be remarkably durable and blend seamlessly with the rest of your smile.
Do You Need a Crown?
Don't Wait Too Long ...
Teeth that need a dental crown are often in a weakened state. If you have a damaged tooth, we recommend requesting a consultation soon so your tooth can be treated before more damage occurs.
With offices in three locations in Missouri City and Richmond, TX, we are conveniently located for people throughout Fort Bend County. Leave us a message or call to make your appointment.
Serving Missouri City, Richmond, and All of Fort Bend County

We're In a Neighborhood Near You ...
I was told by another dentist that I needed root canal. I went to Fort Bend Dental for a second opinion. They talked to me like I was an actual person. They were honest and set appropriate expectations. In the end they were able to fix my tooth with a crown instead of a root canal ... I definitely found new dentist. A+ service and care.
View More Google Reviews
I had a verrry pleasant experience today at Ft Bend Dental. My dental anxiety is usually through the roof but there is a such a family feeling to this place. Dr. Kenner was super patient and listened to my concerns. I'll definitely be rescheduling for future visits.
View More Google Reviews
See How a Dental Crown Is Placed ...
What Is a Dental Crown?
And Why Would I Need One?
A dental crown is a "cap" that protects and strengthens a damaged tooth by completely encasing it. Crowns come to the rescue in a variety of situations, from general dentistry to cosmetic dentistry, and also can be used to replace a missing tooth.
How Much Does a Dental Crown Cost?
The average cost for a dental crown is between $750 and $1,600. But keep in mind, many factors can affect how much your crown will cost. The price can be influenced by the type of dental material used, as well as any dental treatments that need to be carried out before the crown is placed, such as treating an infected root canal.
To get an accurate price, please request a consultation. One of our dentists will assess your mouth, discuss your needs, and create a custom treatment plan. Fort Bend Dental also offers flexible financing and in-house payment plans so treatment fits into your budget.
Treatment Timeline: What to Expect
All of our dentistry practices in Missouri City and Richmond, TX, are equipped with CEREC technology, so whether you want a traditional or same-day crown, we can accommodate your wishes.
Day of Procedure
We offer sedation dentistry if dental procedures make you anxious or you have difficulty sitting for long periods.
Traditional Crowns
Not all dental cases qualify for same-day crowns. If your situation requires you to come back for a second appointment, then you will be fitted with a temporary crown to wear while your permanent crown is prepared. On your second visit, the temporary crown will be removed and the dentist will position the permanent crown in place.
Missing a Tooth?
Implant-Supported Crowns
Instead of dental bridges, many patients are turning to dental implants to replace missing teeth. Dental implants are the only tooth replacement method that restores your smile and also maintains bone strength in your jaw.
"Superstars" at Every Location
As a whole, Fort Bend Dental is great! There are superstars throughout this organization at every location. These Drs and staff do great work—highly recommend!
View More Google Reviews
Great service and very accommodating. Called at 8:25 a.m. this morning with a very painful toothache. Had me in their chair at 9:00 a.m. and fixed a cavity. Professional and caring... Thanks Dr. Kenner and staff!!!!
View More Google Reviews